There are two aspects to this question, one being for hygiene while the other for the longevity of the doll.

We recommend cleaning your doll directly after every use and dolls should be cleaned every 2-4 weeks as a minimum (Regardless of usage). This should be the perfect balance between hygiene and ensuring your doll lasts as long as possible.

Please clean your doll before it's very first use to remove factory residue.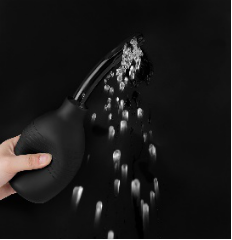 For easy cleaning, please click here