Dry skin on your doll is extremely important after you wash her. When wet, the skin is much more prone to tears and abrasions.

To dry the dolls, use a Soft Cloth to gently pat down the doll's skin when wet. Do not apply too much pressure. Of course, when drying the tunnels, you can also use Tantaly reusable drying stick - Simply insert it into vagina or anus,and let it sit for 15-20 minutes to take out most of the moisture, then remove.(Do not use a hairdryer or any other heating device)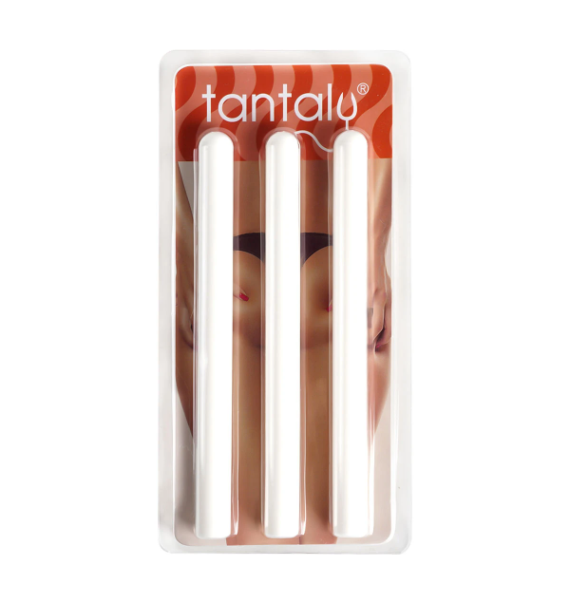 Wash the doll and wipe it clean with a towel. Then after making sure the doll is completely dry, you can apply talcum powder on the doll. Talcum powder (or baby powder) will also give your doll a natural fragrance and a soft feel. If your beauty ever feels tacky or sticky, just re-apply a little powder.