For this question, there are two situations in all.
Situation 1:
If your package has not been dispatched yet, we are able to change receiving address for you directly.
And you need to give us your new shipping address by filling below format:
Receiver:
Address:
City:
State:
State Code:
Country:
Zip Code:
Phone Number:
Email address :
Situation 2:
If your package has been dispatched already, we cannot change the shipping address for you.
We suggest that you return the goods after receiving them. There are many problems of rejection during delivery, because it is difficult to sort the overseas warehouse, and you may have to pay more.
Before placing the order, please verify the correct transportation information of the recipient to avoid unnecessary losses caused by personal reasons of the customer.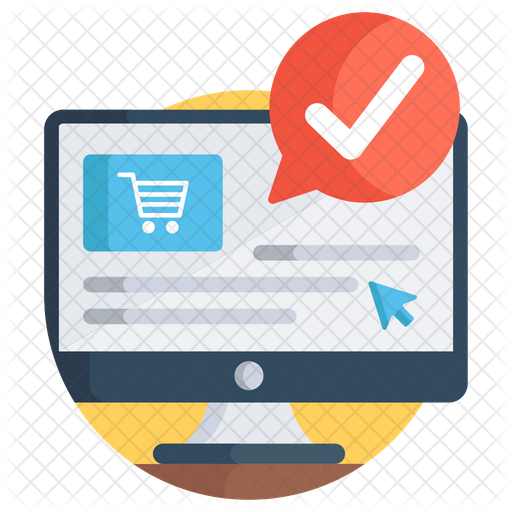 Sorry for all the inconvenience.