If you want to change your email address, you just need to contact our dedicated customer service representative, and they will refresh it for you as soon as possible.
US Representative:
EU Representative:
CA Representative:
If you want to change your password, it is a little complicated, but as long as you do as follows, it also becomes a easy one.
Firstly, you need to click "Sign In" at the top right of the page.
Don't forget that our main website and ticket system use two different sets of login information!

Then click "Forgot your password?" below the LOGIN button.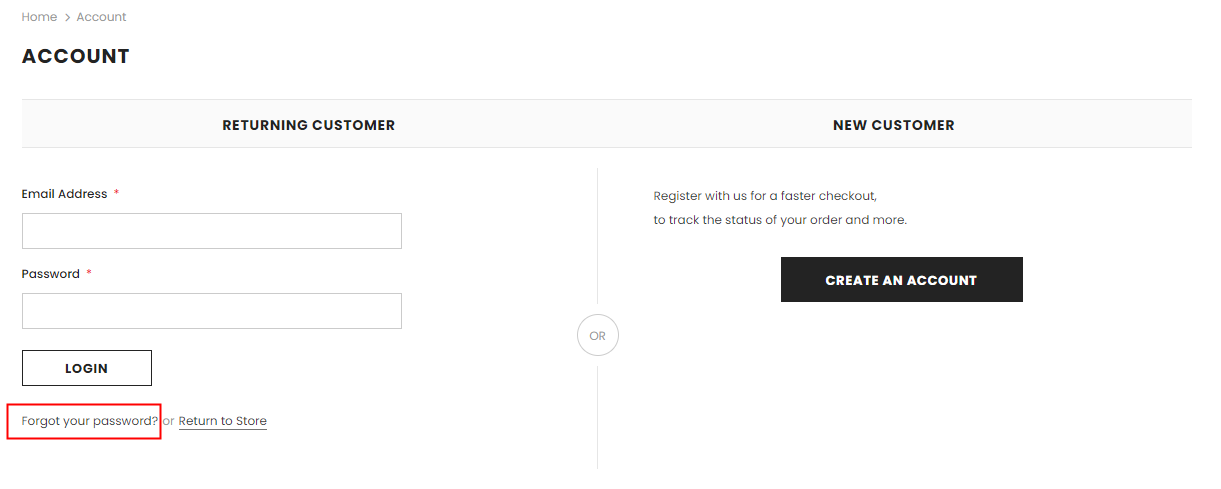 This will take you to our forgotten password page.
Next enter the email address tied to your tantaly.com account.
Click "SUBMIT" button.

Check your email, and click the link provided to reset your password.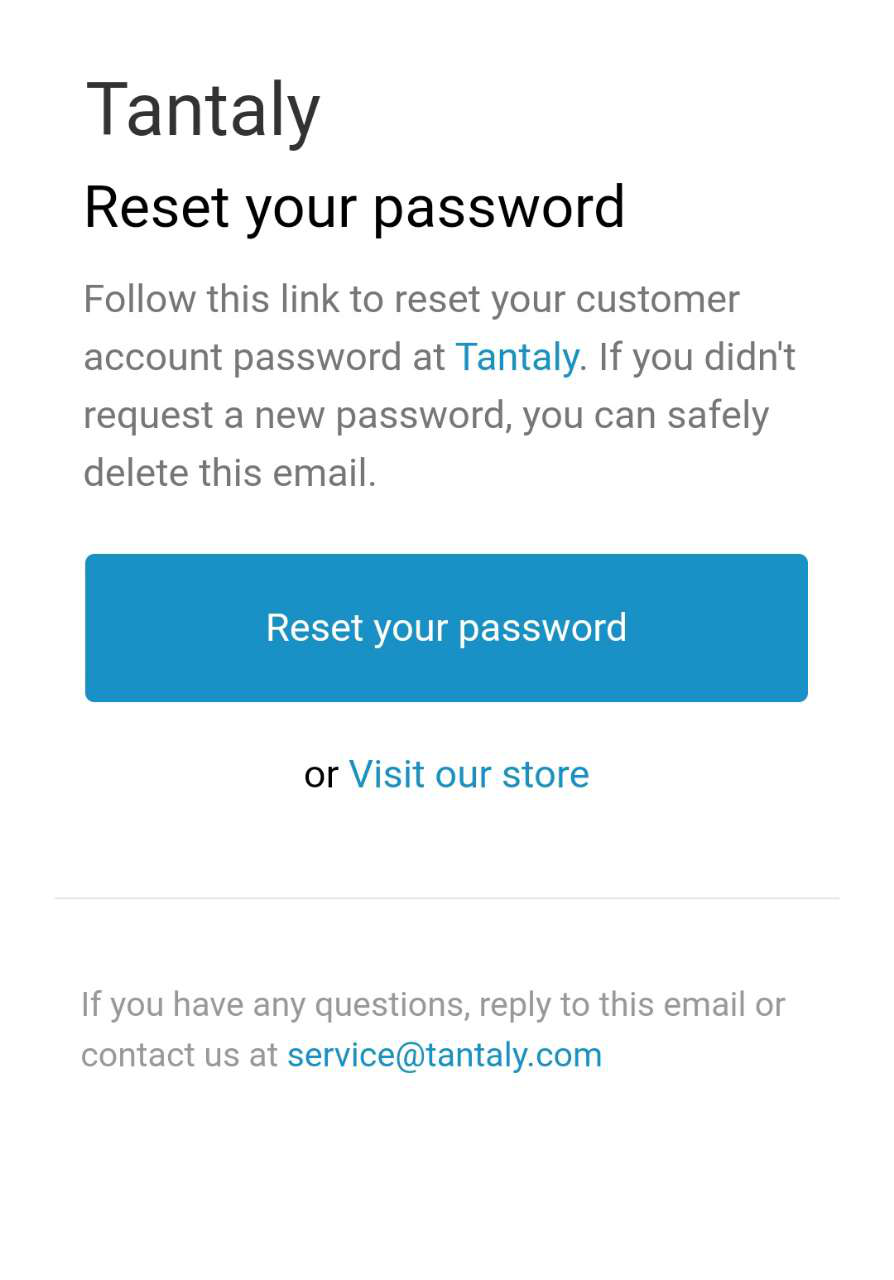 You've successfully reset your password!