1.Full Breast
We have BBW production line, whose products have big breast and sexy nipples. It amazingly replicates the sensations of real breast and quickly drives you into a fantasy land.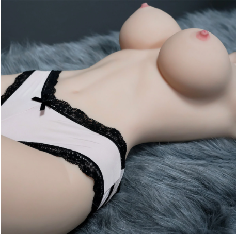 2.Exquisite Body Curves
Designed to reflect woman's natural curvature, our sex doll has a beautiful shape, making you eager to hug her and taking you to new levels of sexual satisfaction.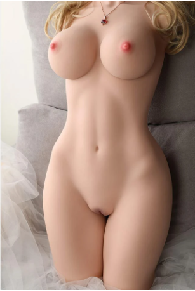 3.Advanced Skeleton
Due to her high-quality metal skeleton, the sex doll can adapt to any position you're craving for. You can bend her waist, hips and legs in realistic positions to milk her in missionary, doggy, spoons and scissors styles.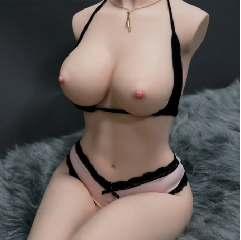 4.Sex Fantasy
As we know, Our brain is the largest sex organ. And our torso sex doll can amplify your pleasure with different dressing style. You can dress it up as you like, such as a sexy beach girl, hot volleyball player. Everything is within your control.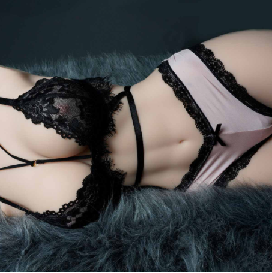 5.Precise Size
The sex doll measures almost diffrent inches in length and different pounds in weight, which simulates the real woman body size and tries to give you the most real sex experience.Just free yourself and have a wonderful time.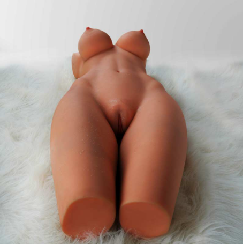 6.Realistic Tunnel
The tunnels begin with a tight entry point that leads you into a series of narrow chambers made up of pleasure rings, gripping nubs, and ultra-tight passageways expertly designed to gently message your cock with each and every thrust.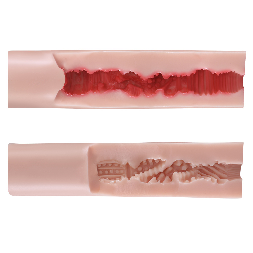 7.Unique Value
Compared with male masturbator and full sex doll, the sex doll torso allows more pleasure than a male masturbator and as much pleasure as a full sex doll. Besides, it is easier to store and clean than full sex doll and has more real feeling than male masturbator.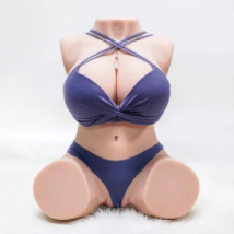 8.Three In One Pleasure
After buying this product, you can realize vaginal sex, anal sex and breast sex, which is
really reasonable. So quickly place an order for a totally new sense-driven experience and enjoy a net increase of sexual stamina and pleasure.