How to clean sex dolls after use is actually a very easy process and can be completed in just minutes if you've got the right tools. Here are the tools we recommend and how you can use them to keep your sex beauty looking good as new.
For your health, you should clean the doll thoroughly before each use. Cleaning the sex doll can be done in many ways. We recommend using Tantaly Deluxe Sex Doll Care Kit for better cleaning and Care. Tantaly Deluxe Sex Doll Care Kit contains one portable sex doll washer, two drying sticks, one doll storage bag and one lube applicator.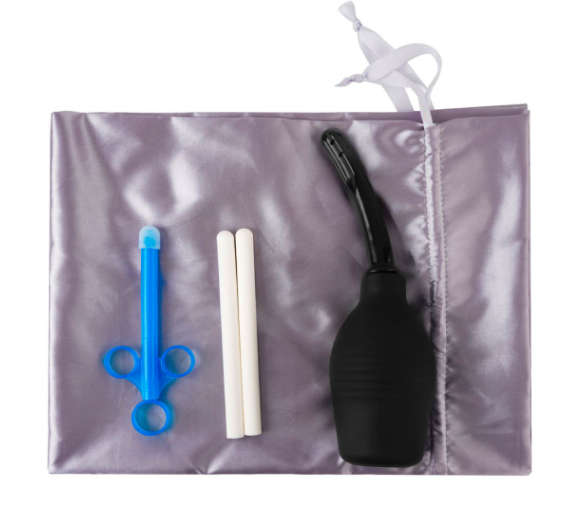 Always make use of water-based lubes to avoid any kind of breakage of the skin if you are having vaginal, oral, or anal sex.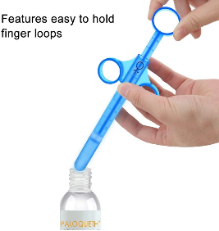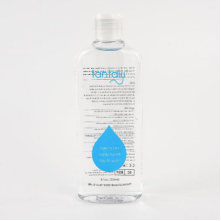 1.Install the portable sex doll washer: gently rotate and screw the nozzle out from the enema bulb, squeeze the bulb to release the air, then fully immerse the bulb in warm water and release the bulb, screw the nozzle onto the bulb to complete the installation.
2.Insert the tip with sprinkling holes fully into the tunnels of the doll.
3.Squeeze the bulb to let the warm water spray into the doll's tunnels through the sprinkling holes.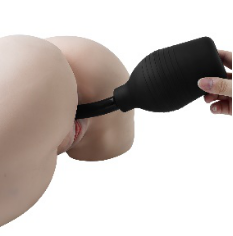 4.The sperm and lube inside the doll's tunnel would be flushed out by the warm water.
5.If you have antibacterial soap in your washer, you should repeatedly flush the doll's tunnel until there is no foam in it.
6.Shaking or squeezing out the majority of the water inside the doll.
7.Gently insert the drying stick with the rounded end. Roll it around, squeeze it a little to move the moisture around and bring it into contact with the tunnel.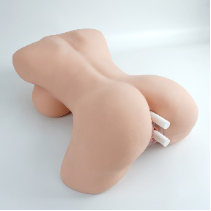 8.Carefully pull the stick back out and set it aside to dry. How long it takes to dry depends on the temperature and ambient humidity. It is reusable, so one drying stick can be used for a very long time.
9.To dry the doll's skin, use a Soft Cloth to gently pat down the doll's skin when wet. Do not apply too much pressure.
10.Once you have removed the bulk of moisture from the dolls, allow it to sit for an hour and dry naturally. After that you can apply the Tantaly Renewal Powder to the dolls' body(but only on the outside) to give it a nice fragrance and prevent the skin from becoming sticky. Do not apply renewal powder while your dolls is still very wet.
11.Gently place the doll into the storage bag and pull the string at the top of the bag so that your doll will be in a sealed and dust-free environment.