Here are 3 breathtaking sex positions you can try with your sex doll to have more pleasurable sex.
Missionary Position
The most popular sex positions for all, but if you do that, please make sure you do it on a bed, sofa, or table. You can do it either standing beside the bed or in bed on top of her. Only practice will teach you to find that right angle of her pelvis, how far forward to bend her legs, or how wide to spread her legs. Once you find that sweet spot, it's great.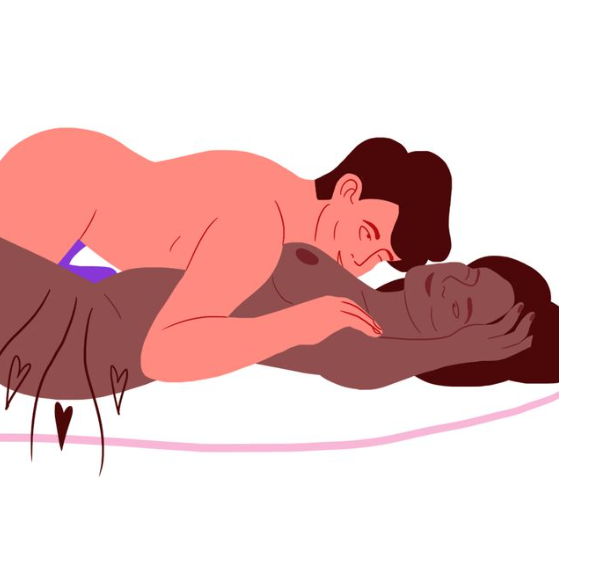 Doggy Style Position
This life-size doggy style position is easy to do. Your baby is on her hands and knees. Do preparations to prop her into that position, and adjust as you need to. It's inviting and offers you an amazing experience! Remember, don't put your weight on top of her, her arms and hips are not designed to carry more weight than her own.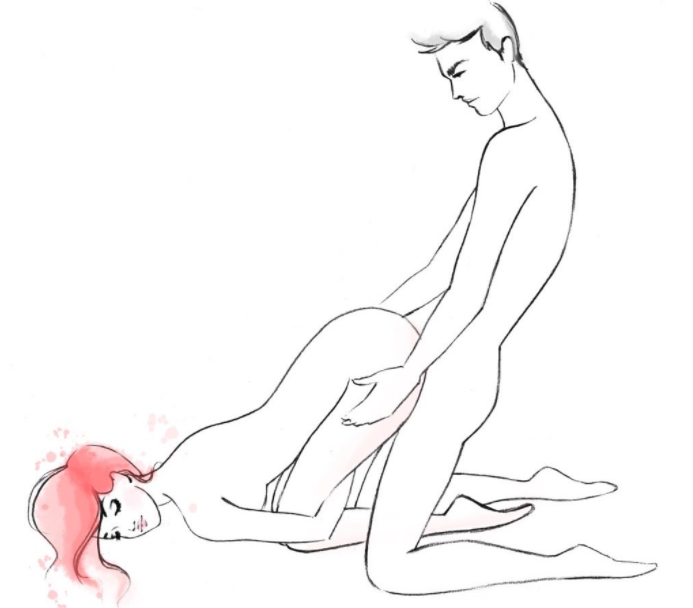 Girl On Top (aka Cowgirl, a Real Doll Ranch girls specialty)
It a fun position, but you need to be strong enough to pump her and get her jumping up and down off your body. The feeling when you fully thrust up into her is amazing!