Compare to other brands and manufacturers, our advantages are as folllows:

More better after-sales service: We are putting our personnel, money, time into development, design, after-sales and other aspects to ensure that customers can get a pleasure shopping experience.
US Representative:
EU Representative:
CA Representative:

More higher quality: We supervise the production process from the beginning to the end to ensure that the production process and quality meets our strict quality standards.


More realistic details: We use the industry-leading machines, the most advanced material and carefully control all aspects of the process, including some very small details, such as the skin pattern.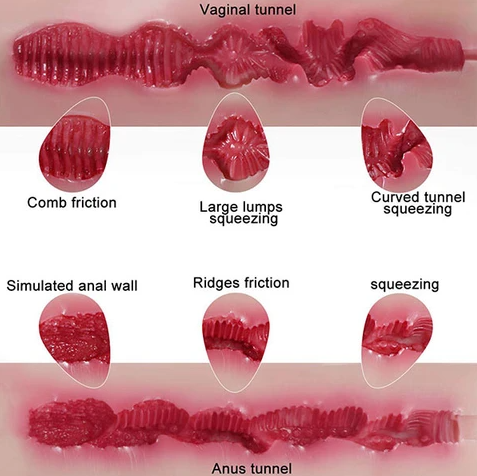 More affordable price: You know, the price usually determines quality. We always believe that a qualified love doll should be made of safe, high-quality, durable materials. Good sex dolls must have no odor, less oil, and apply more personality features. Our aim is guaranteeing high quality while provide users with a price exceeding their value.

In short, in the same material and same quality, we have more preferential prices than manufacturers, better after-sales service and more selection of the shape and body figure.