Dear friends, are you ready to buy our products? But due to price and budget reasons, you can't make your decision promptly. Don't worry, we've observed this carefully.So we will offer special discounts from time to time to help you move forward.
At present you can get our discount codes in two ways.One is our website.Go to our website and you can see the specific discount information on the scrolling banner of the website.The other is our social media, like Reddit, YouTube, Twitter, etc. We will offer discounts in these places to reward our fans.
Tantaly Official Websites:
For US customers: https://www.tantaly.com/
For EU customers: https://www.tantaly.de/
For CA customers: https://www.tantaly.ca/
For MX customers: https://tantaly.mx/
Tantaly Official Social Media:
Twitter: https://twitter.com/TantalyDoll
Backup Twitter: https://twitter.com/Tantaly_Global
Reddit:https://www.reddit.com/r/tantaly/
Youtube: Tantaly Official
After you get the discount code, you can use the discount code to buy your favorite products.Why not? Now let me show you how to use the discount code to make a purchase. Are you looking forward to it?
Firstly choose what you want to buy. I think you've already added your desired product in your shopping cart early.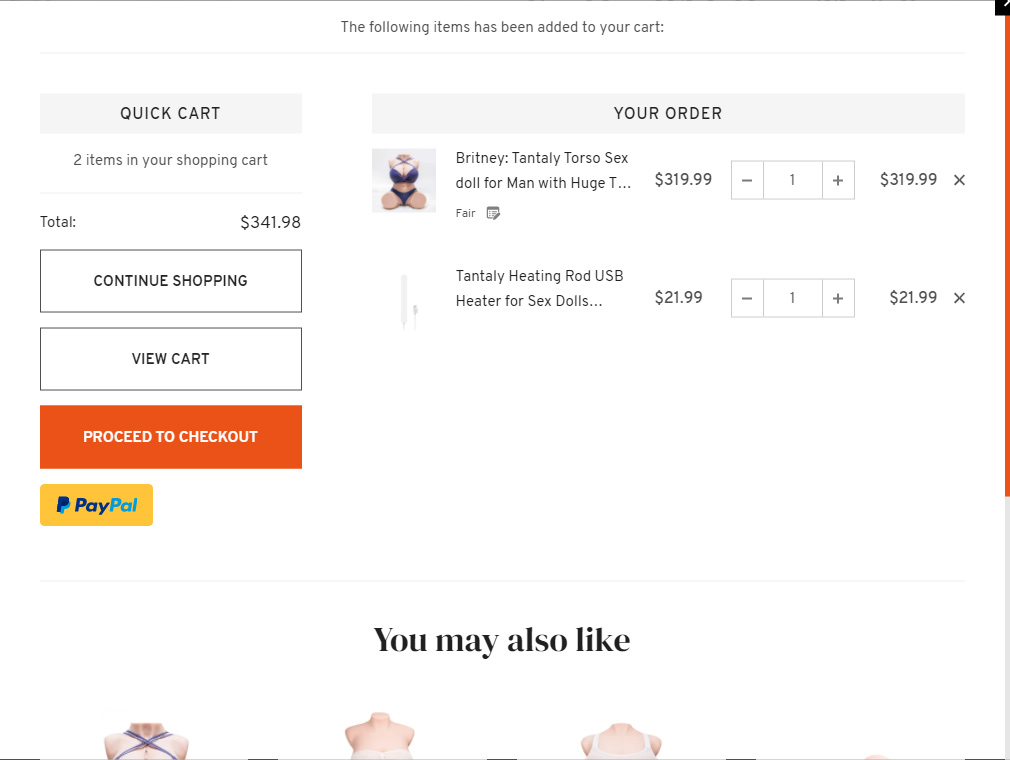 Next click PROCEED TO CHECKOUT. And then you will see this page.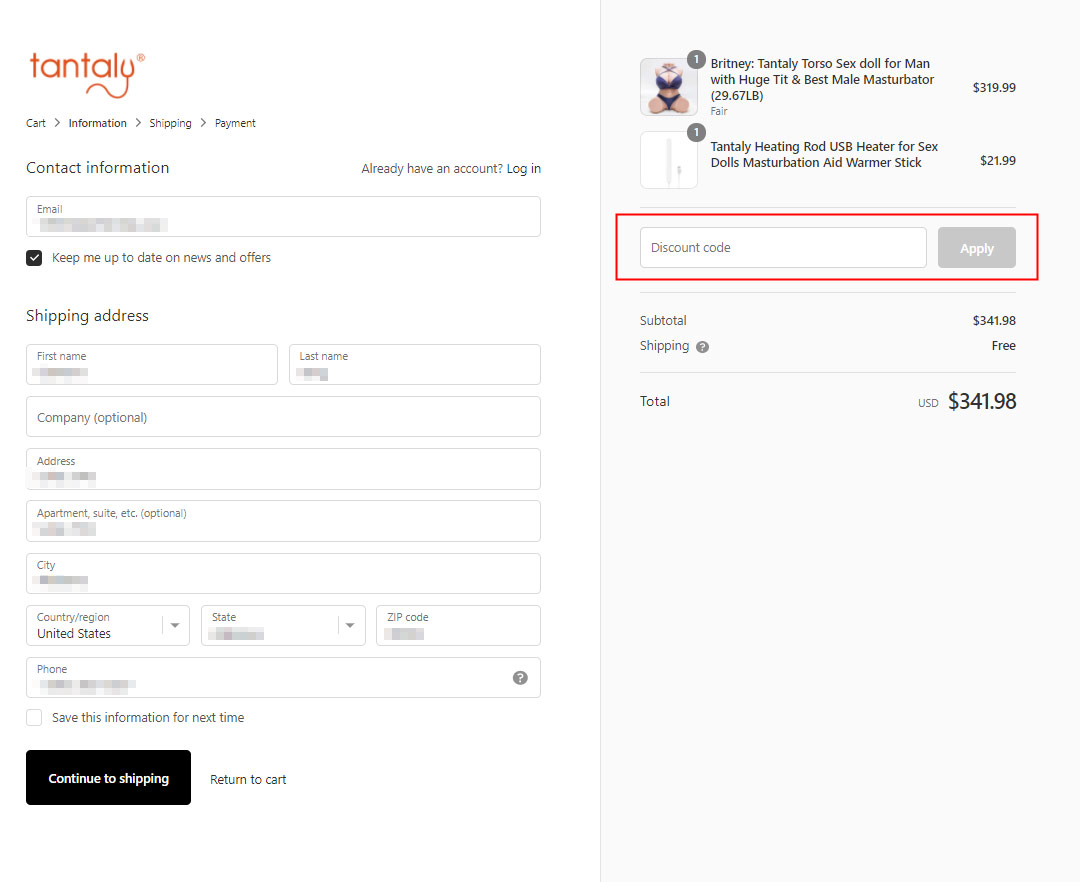 So you can fill in the information first and then put your discount code in the red box on the right and click Apply. Next click Continue to shipping. You can see the price has been reduced.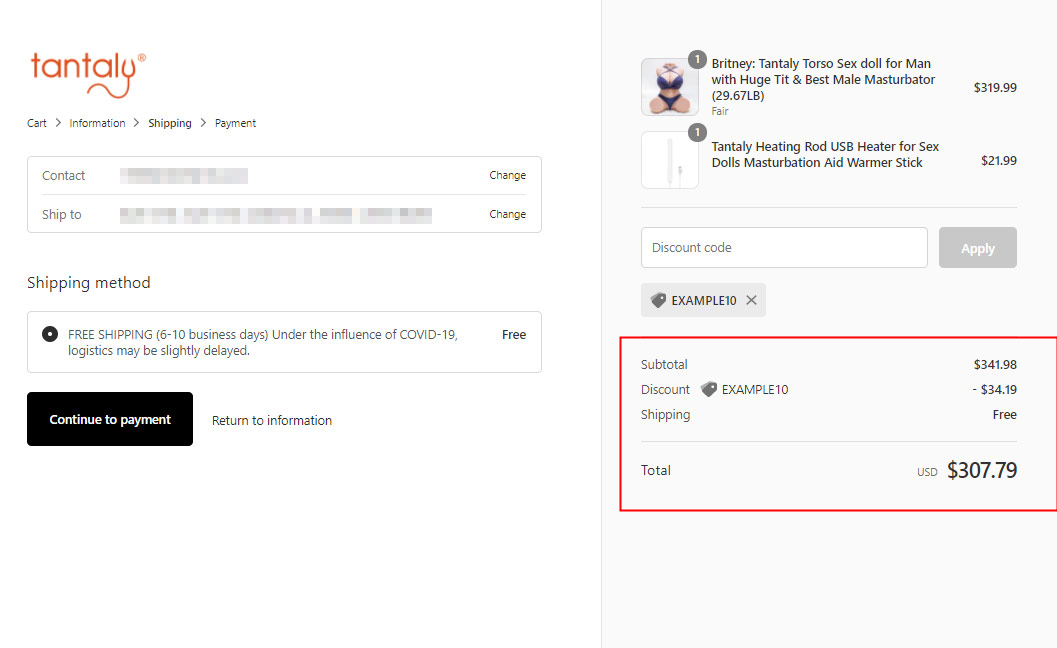 Finally you can click Continue to payment and complete your order.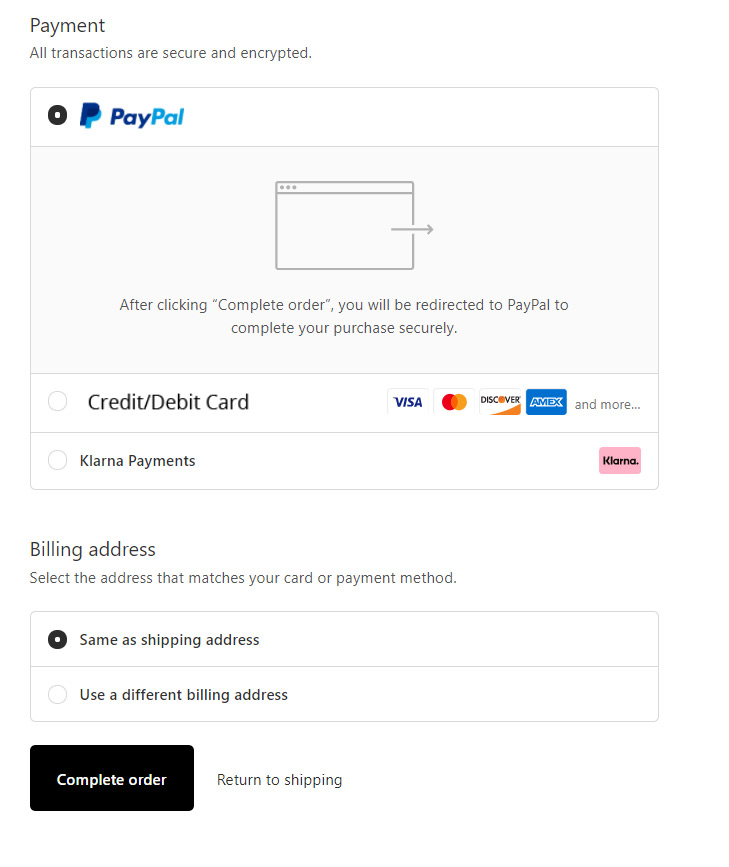 May you have a happy purchasing experience. Any question, please feel free to ask.